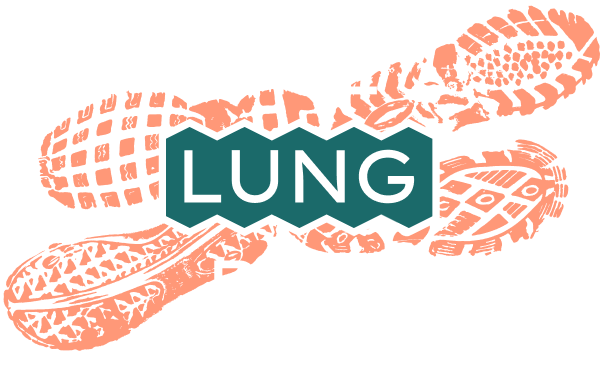 Run for clean air - step by step for a just transition
The 2022 Lung Run is a trail running race designed to raise awareness in communities in the Western Balkans about the need to move away from polluting practices and industries.
This year, we are running 10 kilometres in Ugljevik, Bosnia and Herzegovina to support the local community's efforts towards a clean and sustainable future. Join a movement of runners committed to cleaner air and safer trails for our communities.

The 2022 Lung Run, a running event set for 10 kilometres, will take place in the town of Ugljevik, Bosnia and Herzegovina where the local community needs help to jump-start the just transition process in order to provide a cleaner environment and better quality of life. Every step we will run in Ugljevik will bring us a step closer to a sustainable future for the next generations.
Everything you need to know on the day